Thank You For Visiting The Florida Public Utilities Energy Experts
Florida Public Utilities Energy Experts are dedicated to putting their energy expertise to work for you. Whether you have a specific energy-related question, or you're interested in general energy-saving tips, use our latest energy videos, articles and other expert resources to become better equipped than ever before.
Blog
Videos
Advice
Downloads
FPU Blog
Energy saving tips to reduce your energy bill and have a better, more energy efficient home or business. Visit FPUC.com for more easy ways to save energy from our FPU Energy Experts.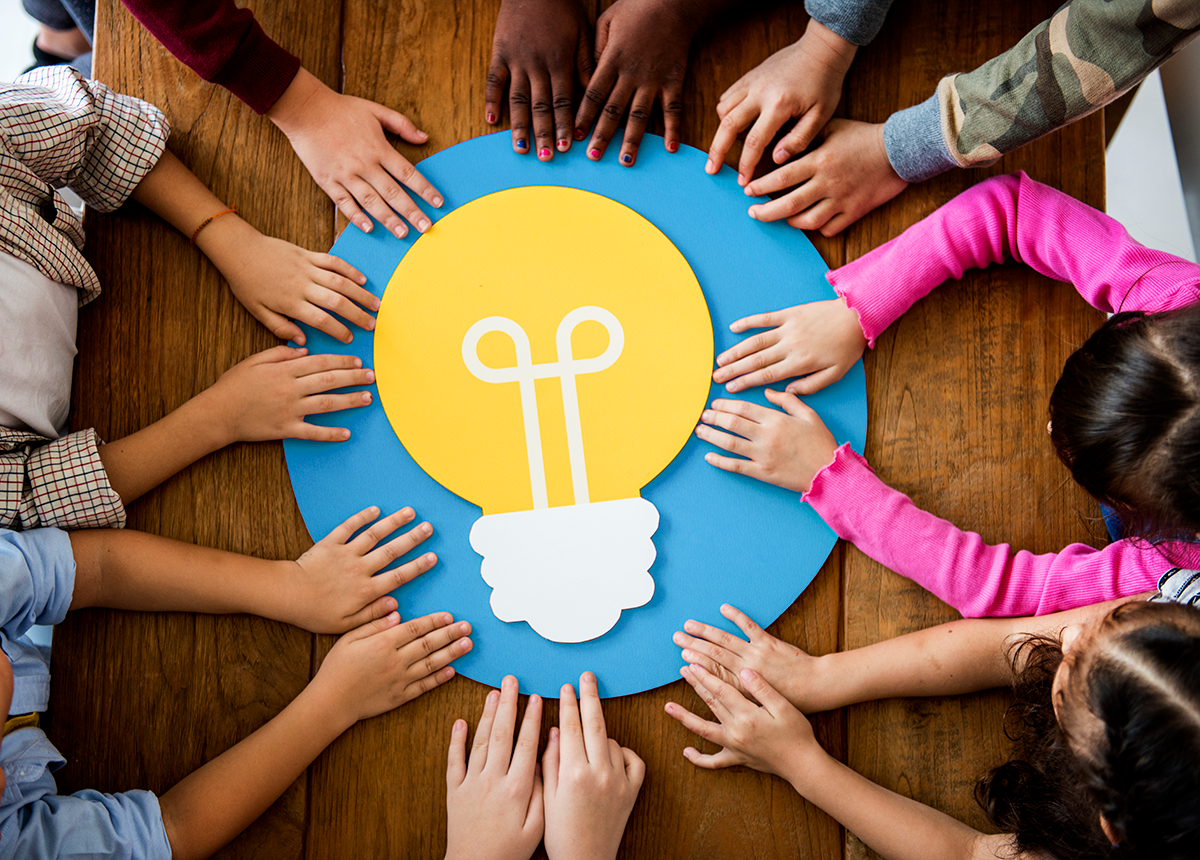 It is the time of year for crisp spiral notebooks and meeting your teacher. Whether you and your kids dread the return to early alarm clocks and after-school pickups, back-to-school season signals opportunity to learn new things. Since minds will soon be in "learning mode" why not make this the season to talk to your kids about energy conservation?
Read More »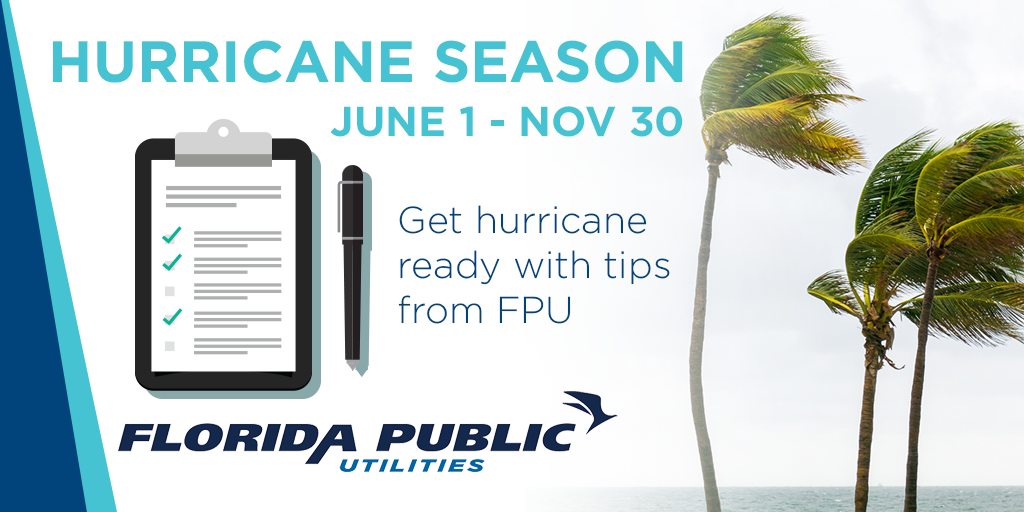 If you live in our region, you know. The memory of past hurricanes may seem unfortunately too recent to many, but it's always wise to brush up on hurricane preparedness basics.
Read More »
Blower Door Test: Part 1 – Prep & Setup
Blower door testing gauges how much air is leaking into your home. Watch Part 1 of this video for a quick introduction to Blower Door Basics, including prep and setup.
Blower Door Test: Part 2 – The Test Process
Take a closer look at the Blower Door Test Process with Part 2 of this video. It offers a brief demonstration of the procedure, which is now an important part of energy-efficiency testing.
Little Known Facts About Natural Gas Fuel Lines
How does natural gas reach your home and appliances? Which fuel lines are up to you to maintain and protect? Get a quick lesson on how your natural gas system works, and what parts of the system are your responsibility.
Easy, Cost-Effective Remedy For Leaky Ducts
In America, the average home has about 25% duct leakage. Watch for tips on how you can keep your heating and cooling costs down, and prevent energy dollars from flying out the window.
Save on Energy Bills With The Right Insulation
The secret to energy-savings could start in your attic! View this quick video for key points on insulation, including what size and type of insulation can lead to the best energy-efficiency.
Steps To Lower Water Heating Bills
What's the ideal temperature to set your water heater? Why is it smart to use your vacation setting? Click for answers to these questions and other energy-saving tips!
Choosing The Best Window Film
Florida sunshine can be brutal on energy bills. See what simple update could make a big difference for energy-savings, and what common mistakes to avoid when choosing window tint!
Download the Trees & Power Lines 10 Safety Tips
Download the FPU Top 15 Energy Tips

You don't have to be an 'Energy Expert' to save energy like one! Simply check out Scott's energy-saving tips to gain valuable conservation insights, good-to-know tidbits and greater all-around energy expertise.

Download the CHP Technologies Ebook
Download the Energy Efficiency Improvement Act of 2015
Download the Gas Heat Pump and Air Conditioning Catalogue