Hurricane Safety
Be ready. Be prepared. Be safe.
Don't wait until it's too late to get hurricane-ready.
FPU encourages you to protect yourself, your family and your belongings by taking important safety measures regarding storm preparation and survival.
Click on the icons below for more specific ways you can help ensure your safety before, during and after the storm.
Customer Owned or Leased Equipment Responsibility Diagrams
In the case of a hurricane, severe weather or other unforeseen incident, use the diagrams listed below to distinguish what equipment FPU will be responsible for repairing, and what equipment will fall under the responsibility of you, as the homeowner.
FPU Emergency Response Is Available 24/7
Please leave the area and call FPU immediately if:
You smell a distinct rotten egg odor
Your energy service/system is visibly compromised
A gas pipeline or power line is damaged in any way
(Or, dial 911 if you sense a more serious emergency.)
Natural Gas/Electric Customers: 800.427.7712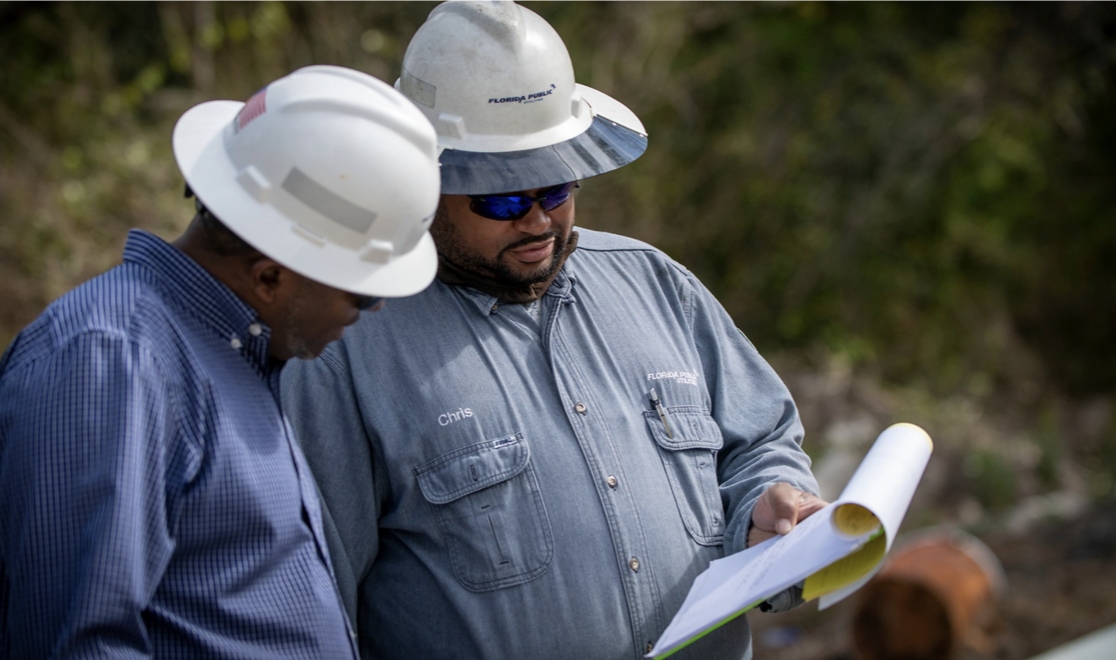 Important Power Line Safety Message
ALWAYS ASSUME ALL POWER LINES ARE ACTIVE AND DANGEROUS, SO BE SURE TO STAY AWAY.
Do not drive on them. Do not touch them.
Should you come across a downed power line, including lines that could be downed within a tree, or across a tree line, report it to us immediately at 800.427.7712.